The Targhee Music Foundation Vision

Supporting music education for adults and children.

---
The Targhee Music Foundation is dedicated to preserving musical history and promoting musical participation among adults and children through educational programs, camps, workshops and events in a supportive and sustainable environment.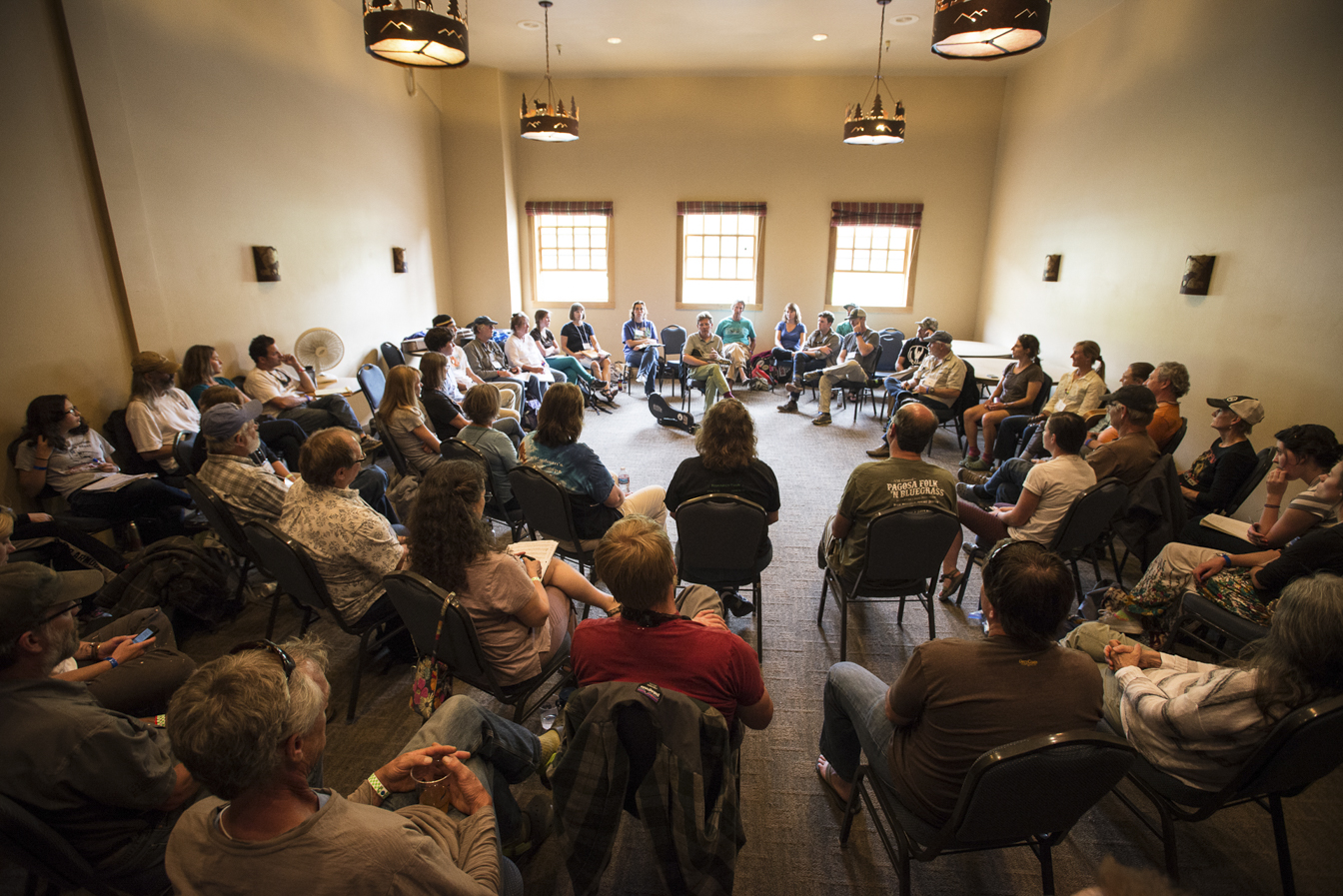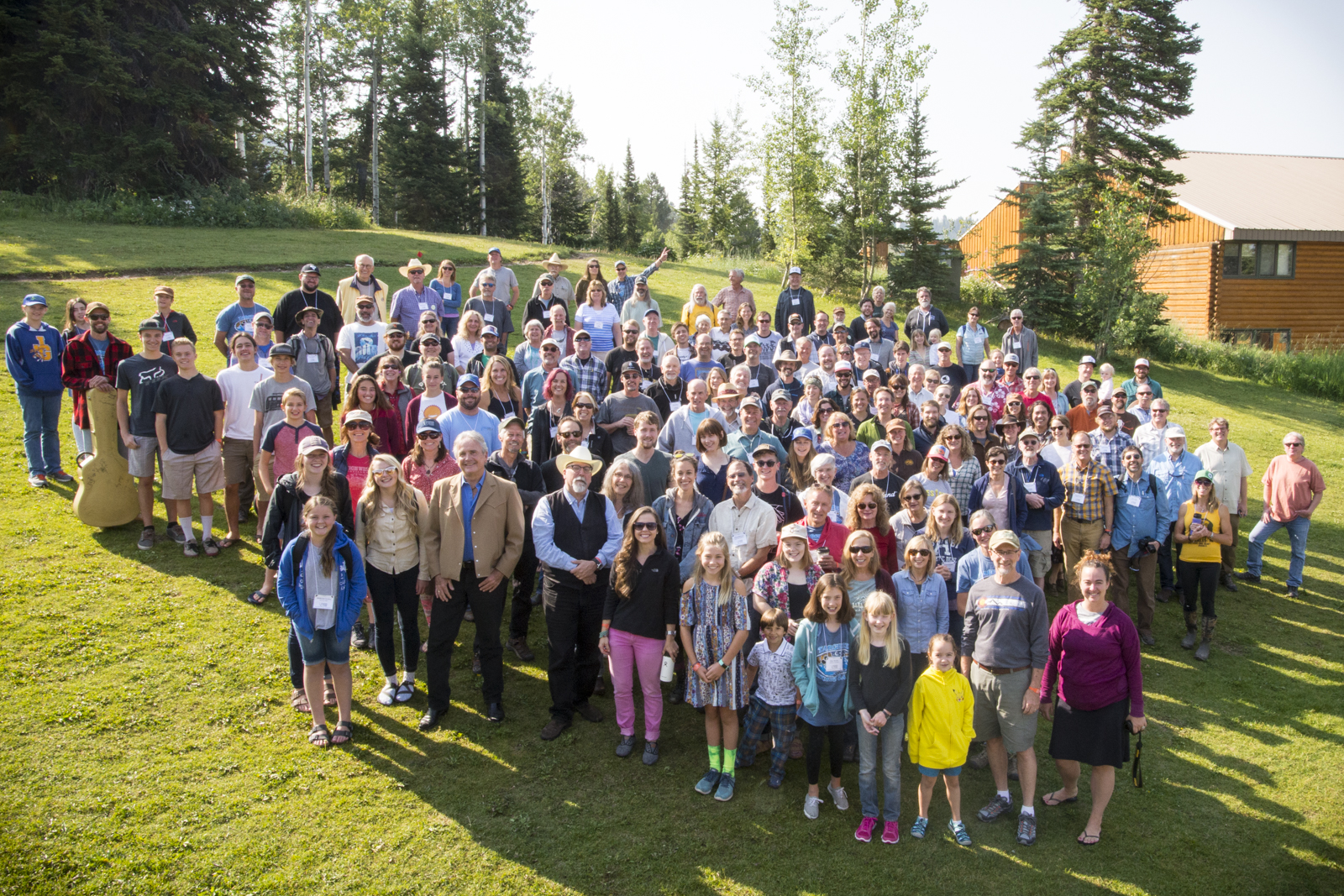 The Support Details

How does your support help us achieve our goals?

---
Scholarships

Give the opportunity for students to attend camp by supplementing tuition with full and partial scholarships.
Administrative Costs

Although administrative costs are low, we still need to make sure the Targhee Music Camp is here for years to come.
Local Outreach

Local community outreach is a large focus of the Foundation. Music education programs on a local level.
Targhee Music Camp was founded in 2005

What We've Accomplished.

---

Over
In Scholarship Money Awarded
---

Students Represent
Countries From Around the World